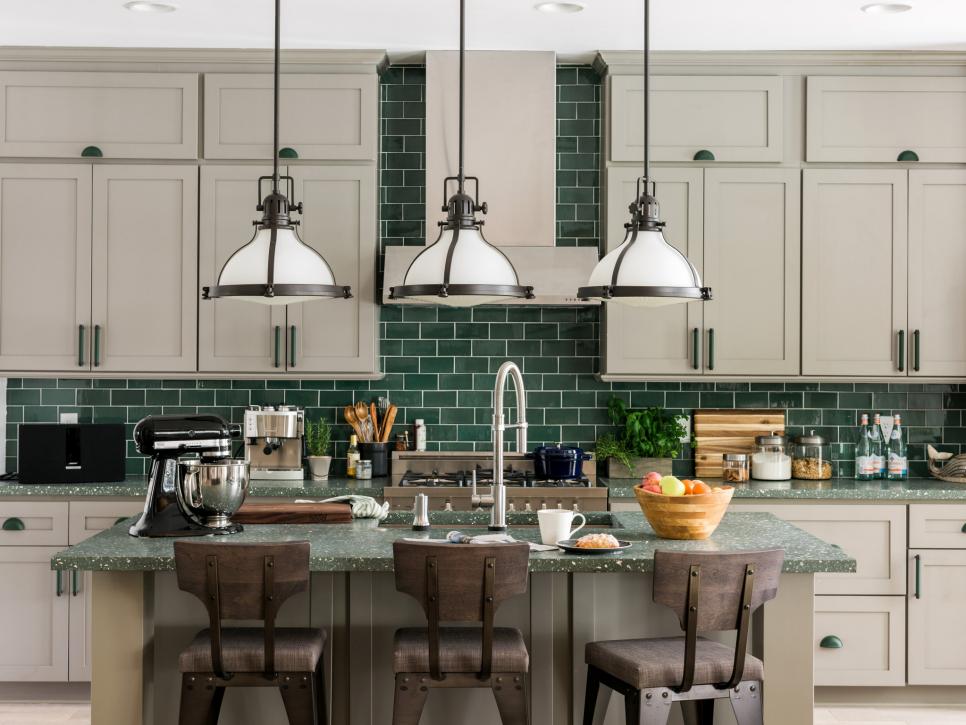 How do you know where to start when choosing a color scheme for your new house?
Choosing a color scheme is the key to choosing your paint colors. Starting with paint colors first is like trying to build the exterior of a house without planning the interior rooms. If you are having a hard time deciding on your colors, you need a starting point. Begin by visiting furniture stores, perusing catalogs, and viewing websites like Pinterest or Houzz. Choose at least one item – a pillow, a wall hanging, or an area rug – with colors you love to help define your color palette. If you can, create a plan for each room by deciding on your layout and a preliminary color scheme before you choose your paint colors. Follow the tips below to craft a stylish look rather than a piece-meal approach.
How to Create a Color Scheme
Pick Your Palette – Once you have a plan for each room and at least one inspiration piece for colors, you're ready to consider your color scheme.

Mood Makes a Room – How do you want your room to feel? What will the room be used for? Different colors and how you use them help create different moods.

Start with the Central Room – Usually the living room, the colors here will influence the flow throughout the rest of the house.

Consider the Composition – Stand in each room and look into the next. Will the colors look good next to each other? Do you want a different color or a variation of the one in the room you're standing in? 

Connect Your Colors – Using three to four colors as your palette, mix them up in different ways in each room to help create flow. Use the 60-30-10 percent rule of design to decide how much of each color you'll use in each room. If you have four colors, you can use a 60-20-10-10 plan.

Agreeable Undertones – Whether you want bold or muted colors, neutrals or white, make sure the undertones in your colors match. Find out if the base color has red, green, blue, brown, or yellow. A beige paint with a pink undertone will look "off" if your furniture and finishes have gold undertones. Remeber to consider the undertones in you countertops, carpeting, tile, stone, cabinets, brick, and furniture. Undertones in the same family create harmony and flow.

Call a Color Expert – If you get stuck or overwhelmed with thousands of color swatches at the paint store, contact a Certified Color Expert for help. 
Whether you do it yourself or hire a professional, an overall plan FIRST followed by at least some furniture selection, flooring, cabinets, and countertops will give you the direction you need for choosing your final paint colors. For help with your initial color scheme, contact me!